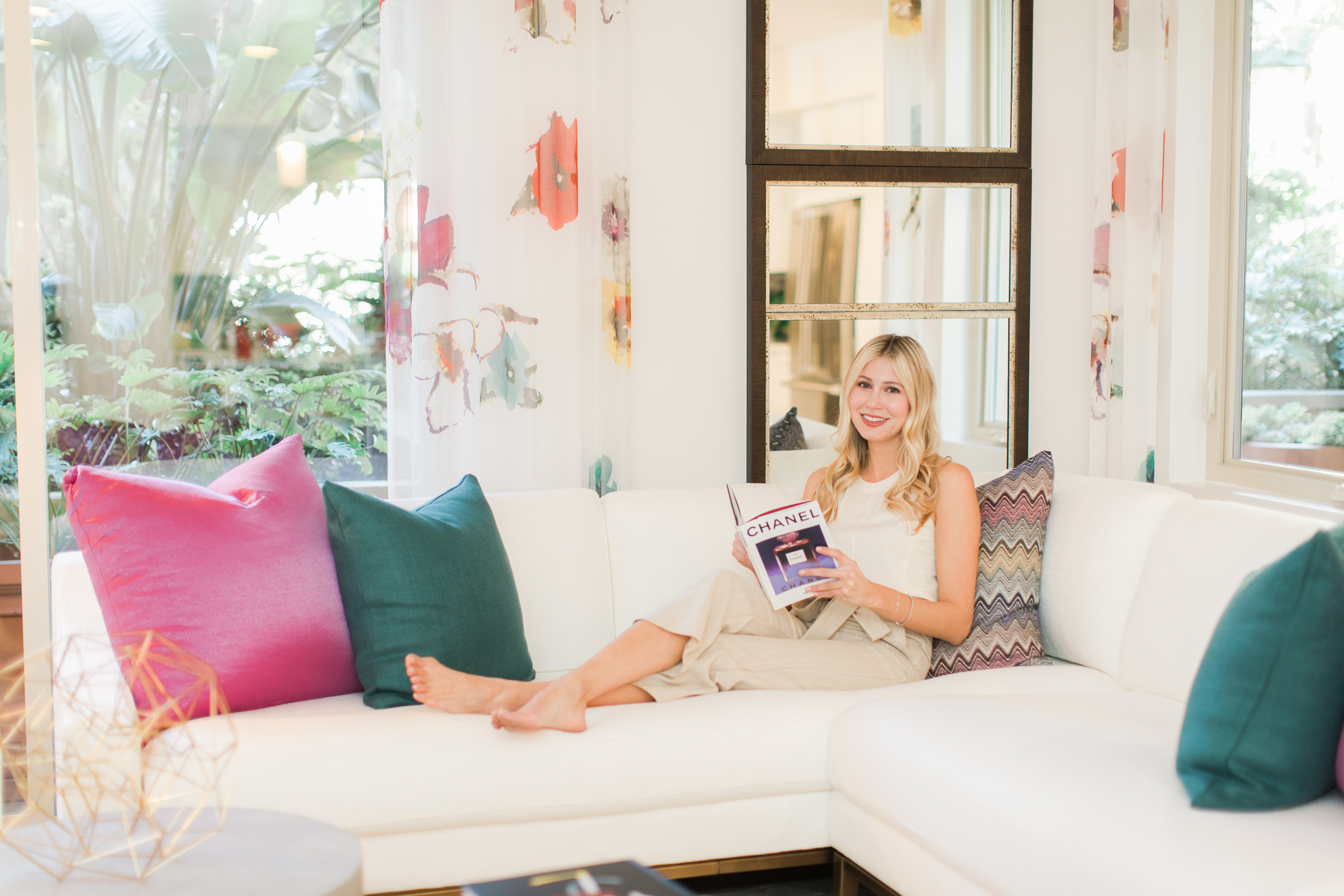 When I first was introduced to The Irvine Company's Villas at Playa Vista– Montecito property, I was blown away.  From the moment I pulled into the parking structure and walked into the lobby, the concierge greeted me and offered me coffee, tea, or water while I waited.  I have to start by taking a moment to really tell you how incredible the concierge is.  They literally are there to make your life easier and they could not be nicer. When I made my way over to the units in the Montecito section of the property I immediately fell in love with the spacious units and nicely sized closets.  Not only that but I walked a few steps outside of the apartment unit and the most gorgeous resort style pool with cabanas to boot was literally calling my name.  I am seriously contemplating moving my office to a cabana at this pool and calling it a day.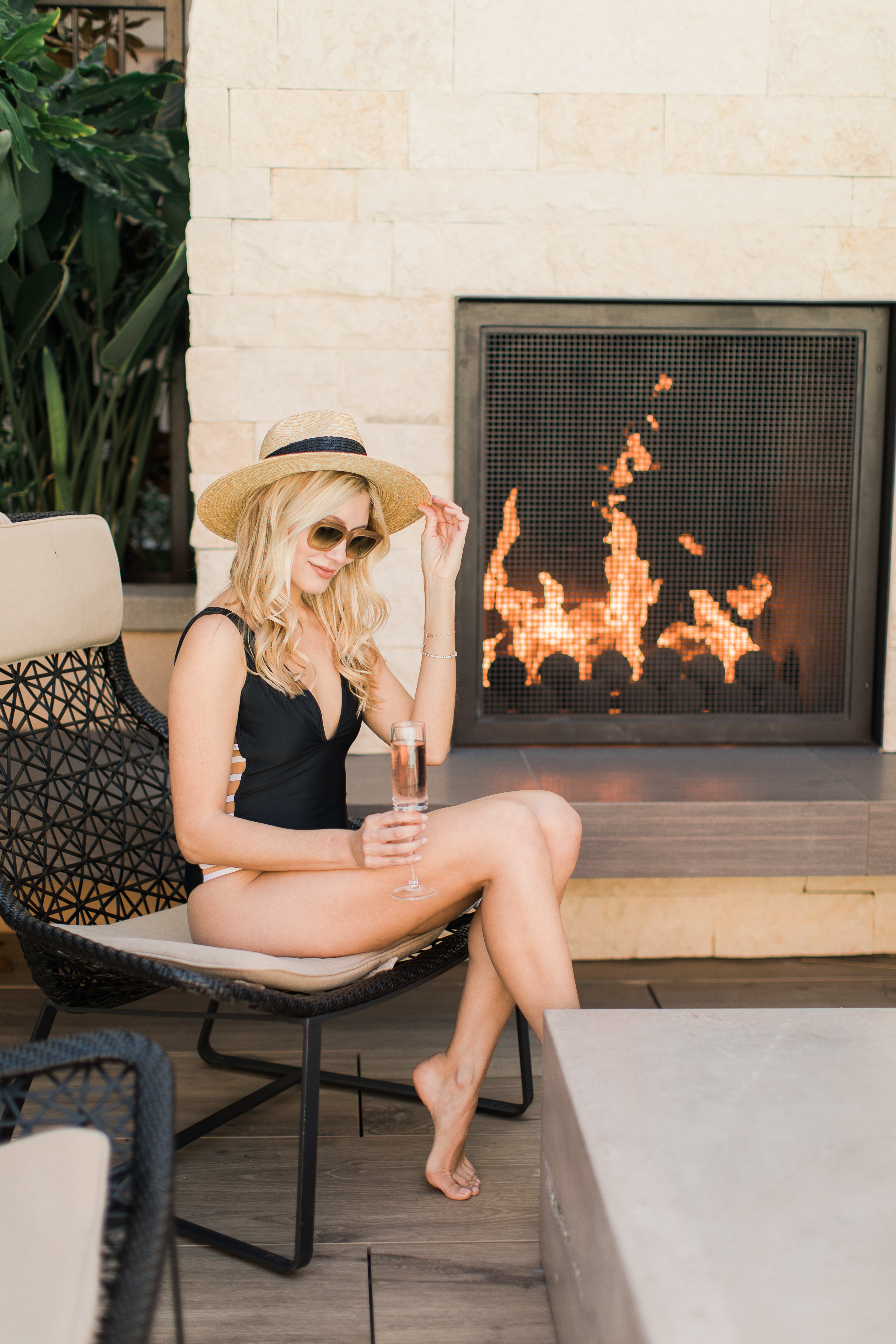 Not going to lie, I am not the biggest fan of working out as most of you already know, however, the gym here is really motivating.  Not only is it gorgeous and walking distance from the units, but they also offer pilates sessions which just so happens to be my favorite workout!  You could literally roll out of bed and be at the gym in under five minutes.  Any workout where you can lie down for a portion of it gets an A+ in my book, plus the convenience is a no brainer and I would actually work out daily if I had a gym this close.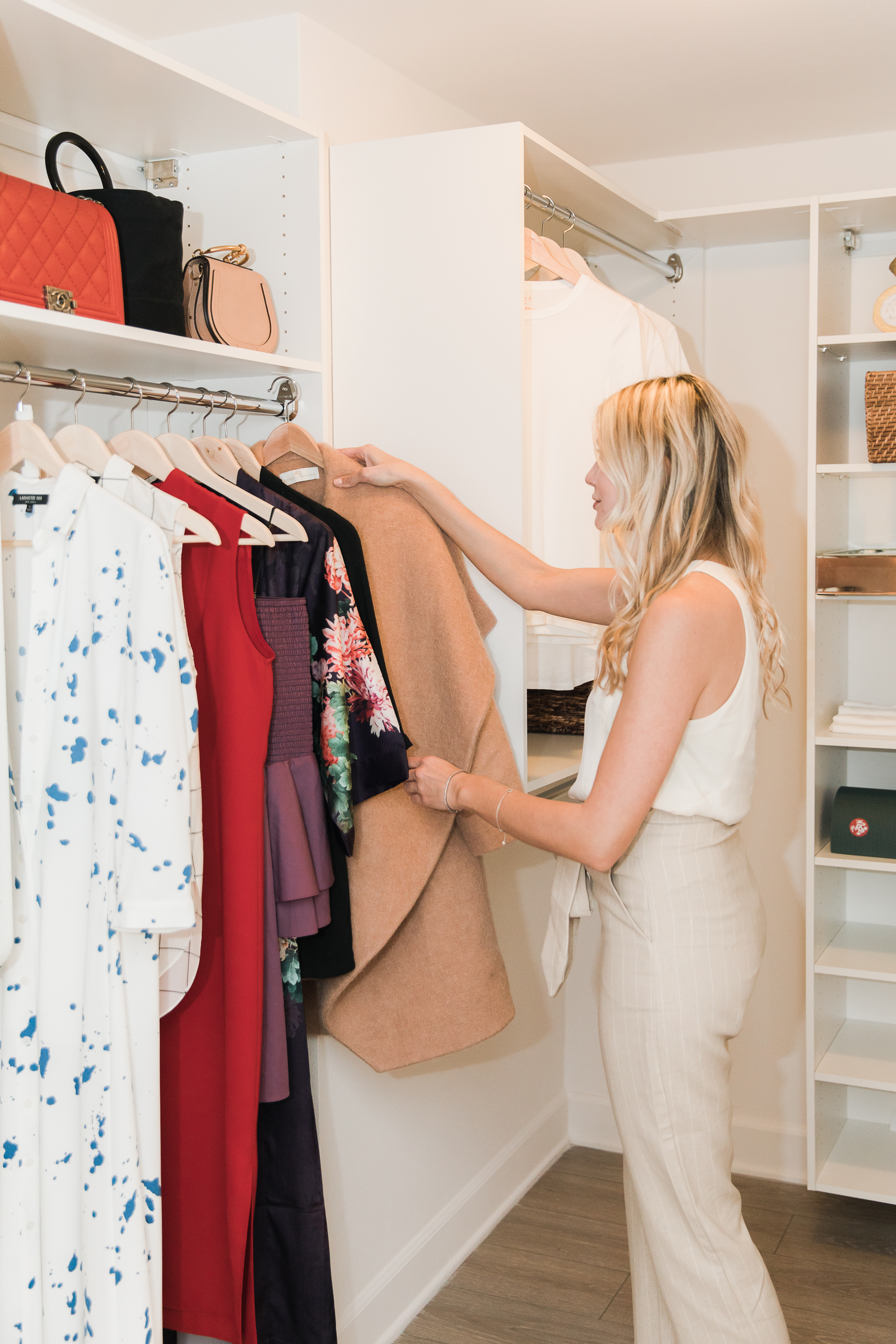 I also hosted the most fun brunch which I previously shared here and when you live in one of the units you can use this space for parties, barbecues, etc.  There are also wine lockers where you can store your nice wine and keep it at the perfect temperature.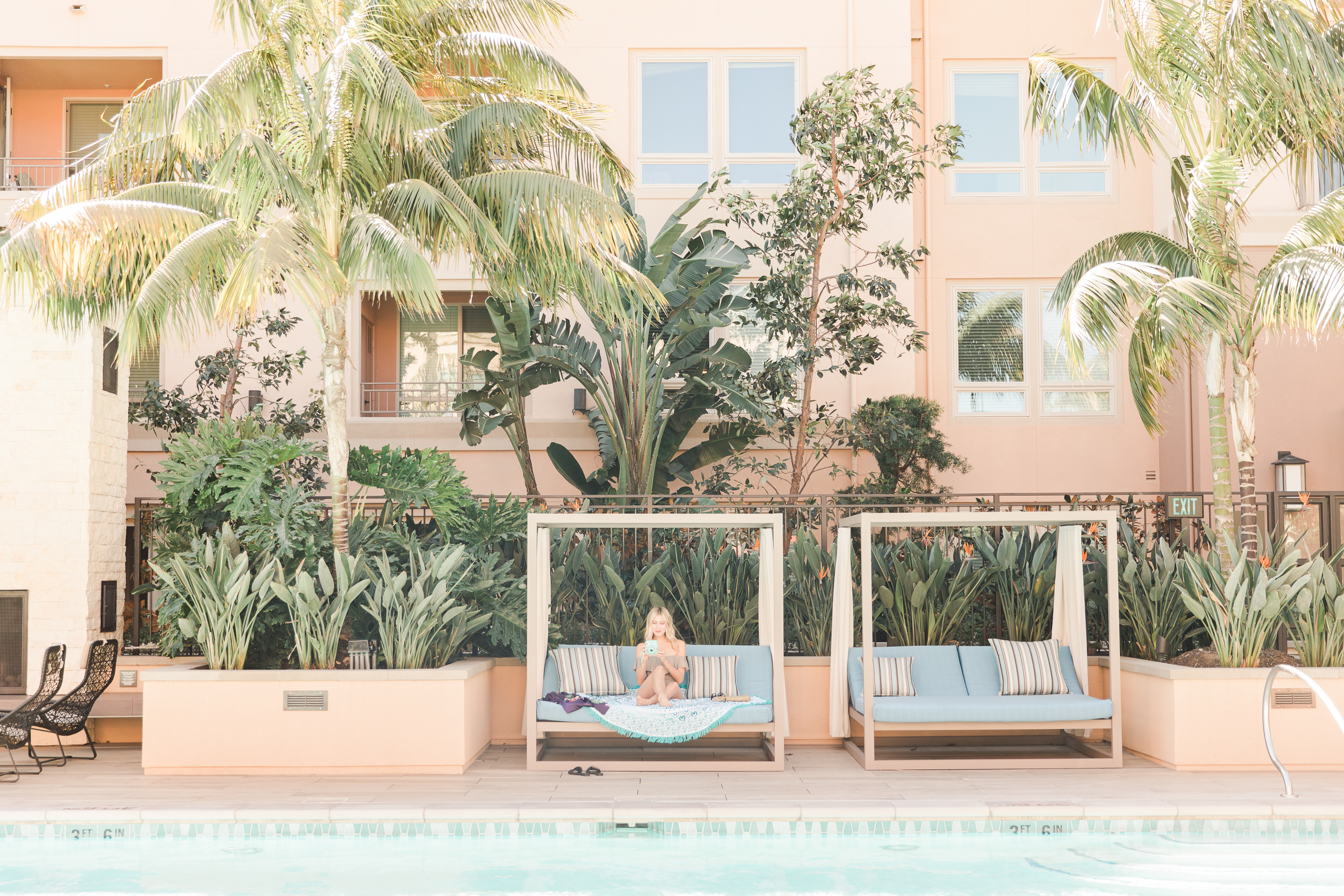 I also just have to mention the location.  They always say when looking for a place to live that the location is so important.  There is the best Whole Foods ever down the street, a hair salon, the cutest local wine bar, an amazing poke place, a movie theater, and the beach just a hop skip and a jump away as well!
So essentially I think we all need to move here and be neighbors, what do you think? Who's with me?
xx