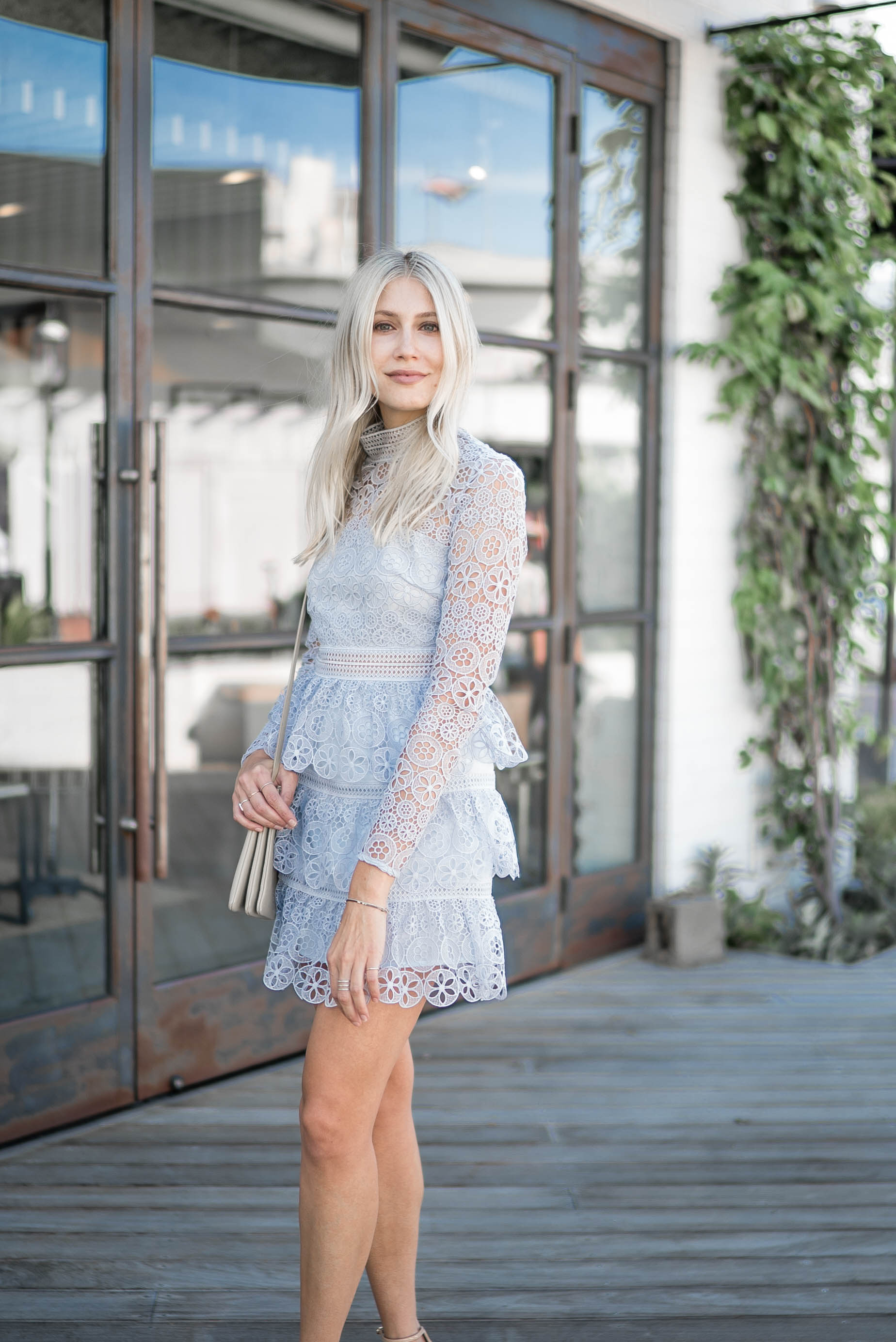 { Self-Portrait Dress, currently on sale | Stuart Weitzman Heels | Celine Bag, similar for less}
First of all I want to apologize for being so MIA on the blog these days.  I am so overwhelmed by life right now. There are tons of amazing things going on but I have had a challenging time balancing everything.  My new site is going to be launching in the next couple of weeks (finally!).  I am also making a move very soon and will be moving from LA back to Newport and looking forward to that and everything it brings.  (more on that later because I will definitely fill you in on the full scoop)
That being said, summer and wedding season are two of my favorite things. I feel like I go through rotations of weddings and baby showers and right now I am back to having lots of upcoming weddings.  I always try to get something last minute to wear and of course can never find anything.  I recently popped into the Nordstrom Anniversary sale and found this gorgeous dress.  It looks amazing on and is perfect for a cocktail attire wedding.
I am typically pretty casual in day to day attire but my favorite days are when I have an excuse to dress up.  This dress is on sale for just a few more days before it goes back to full price so make sure to get yours while you can. Also if you don't already have these heels, run don't walk to get them.  I wear them all of the time and they are so comfortable and look great with anything even when I feel like I have nothing to wear.
Also, happy Saturday! I am off to a friends birthday dinner with some girlfriends. Have a great weekend loves.
xx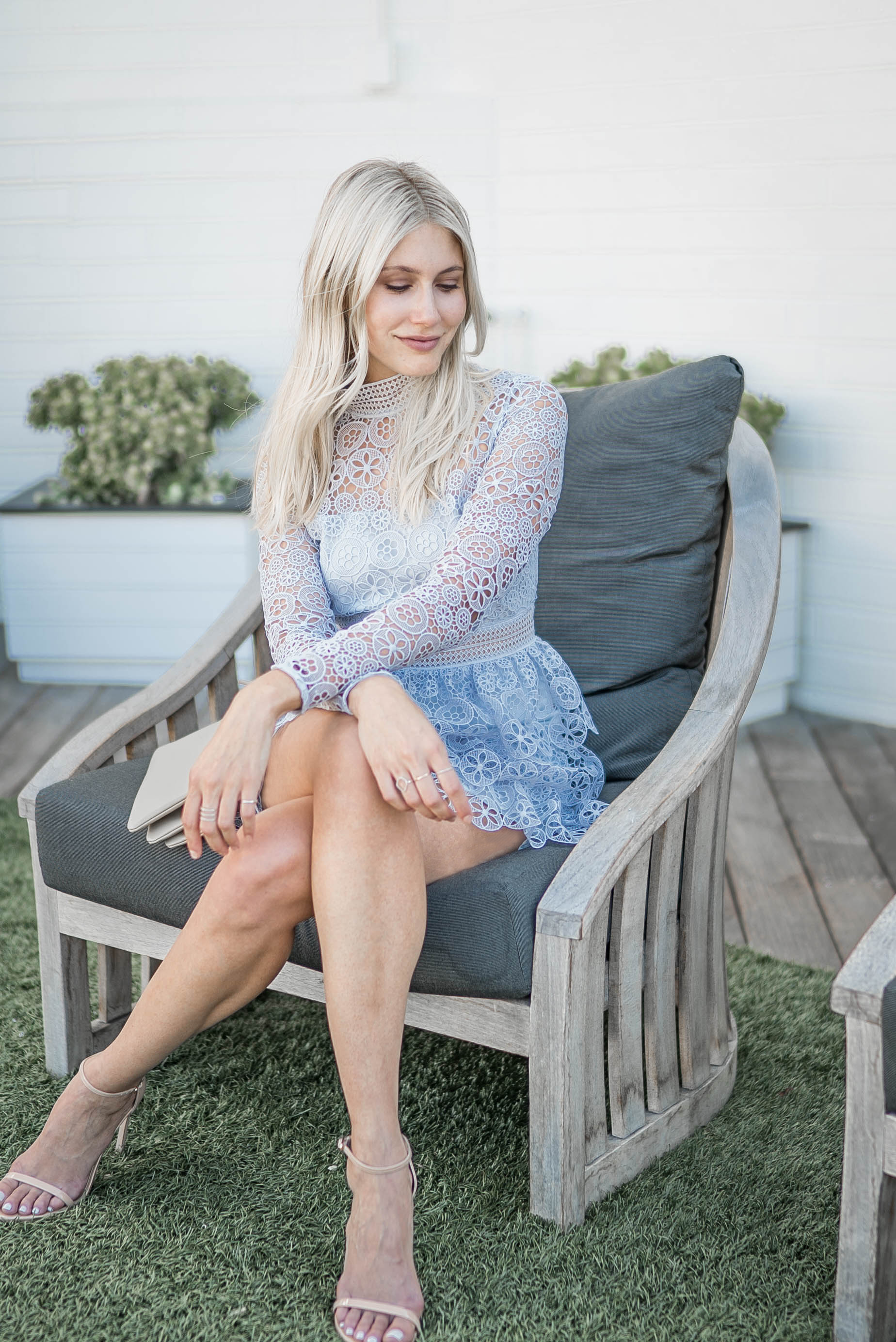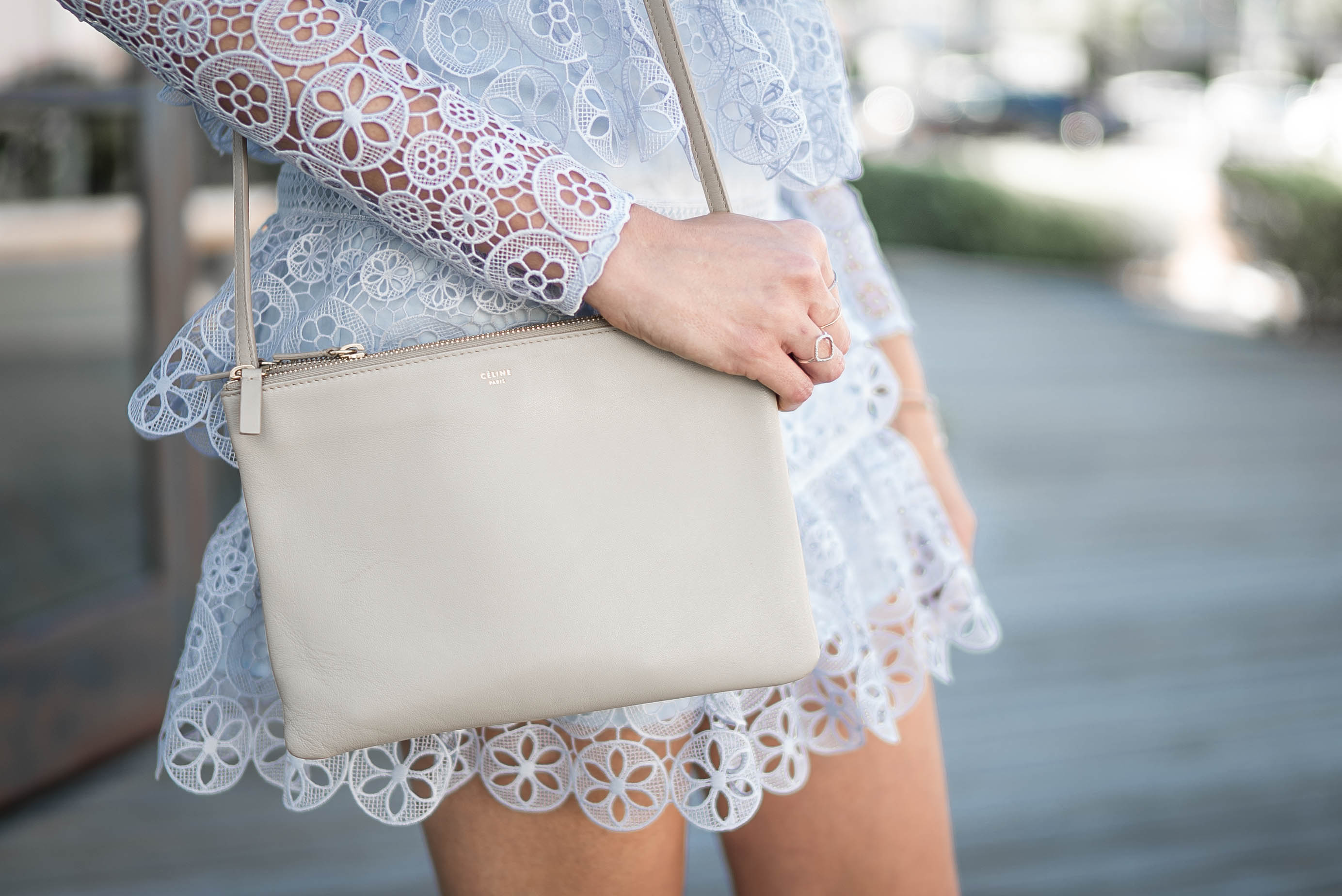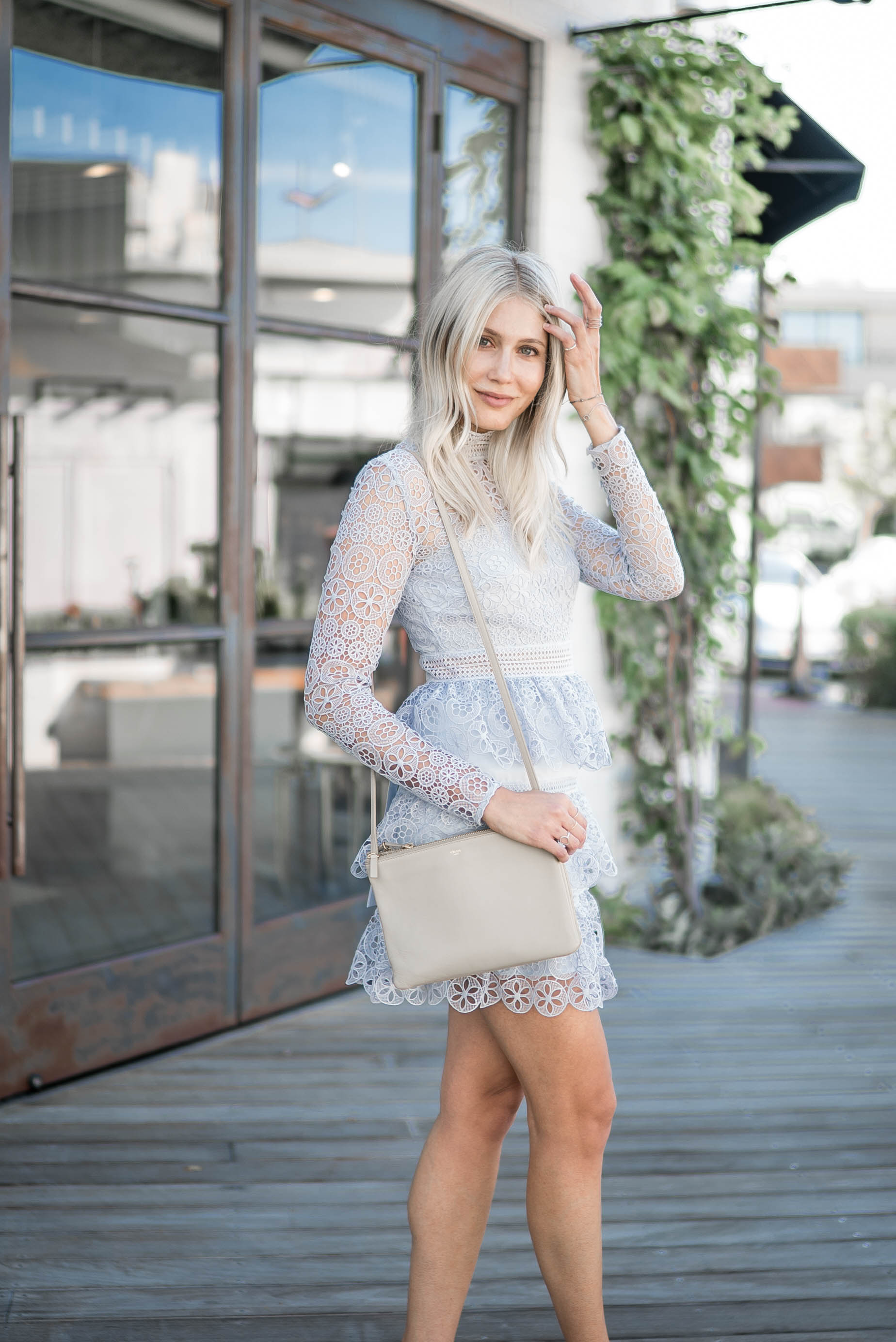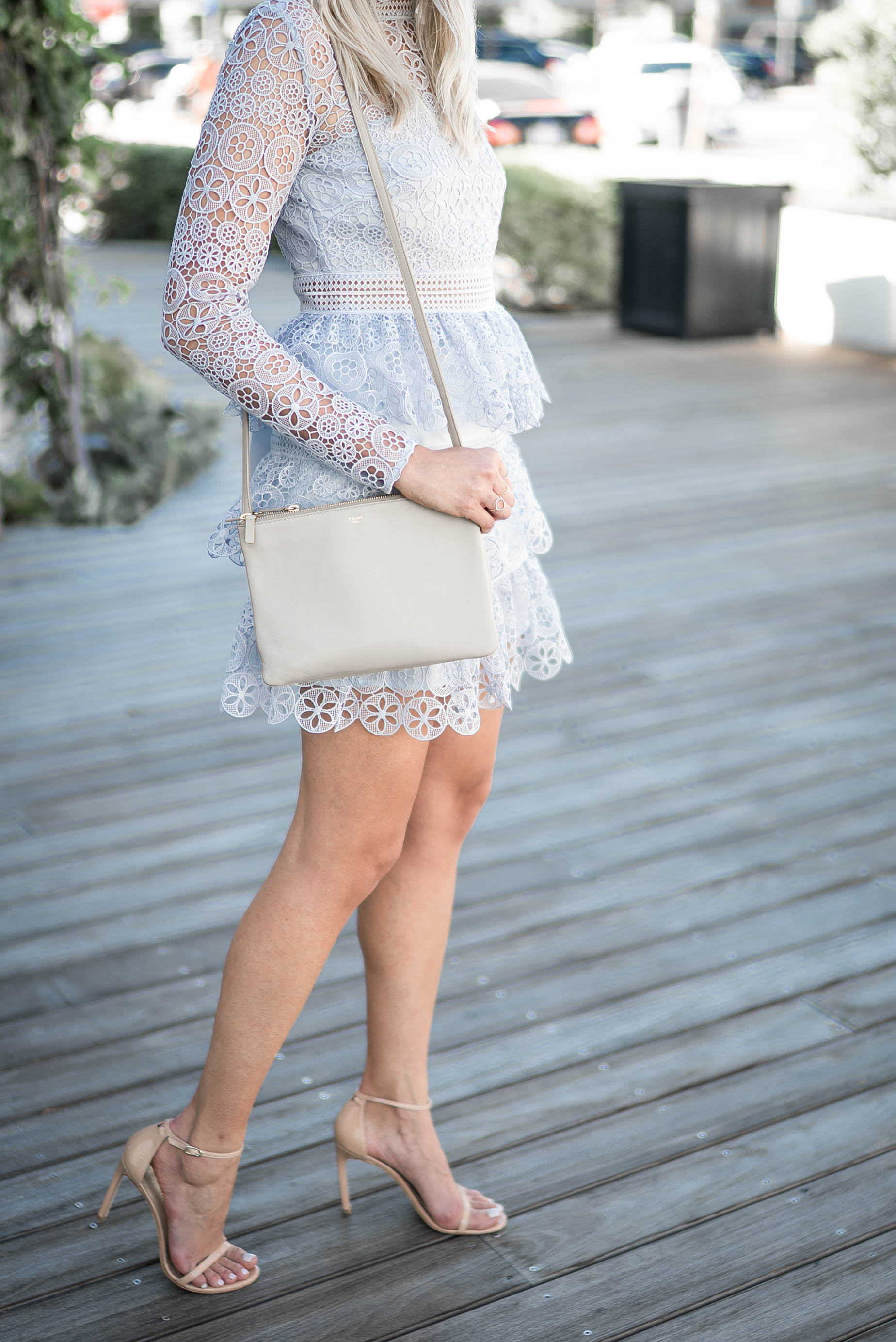 { Photos : Kendall Halliburton }