Ever since I was a little girl I have always loved fashion and food.  I can remember getting so excited to go to the mall and get new clothes and shoes, while also being equally as excited to get frozen yogurt with strawberries during shopping breaks. Needless to say, not much has changed as the years have gone on.  I still love going to the mall and getting new clothing and I love any and all food, although my palate has expanded a bit.  That being said, is there anything better than wearing something amazing while eating a fantastic meal? I don't think so.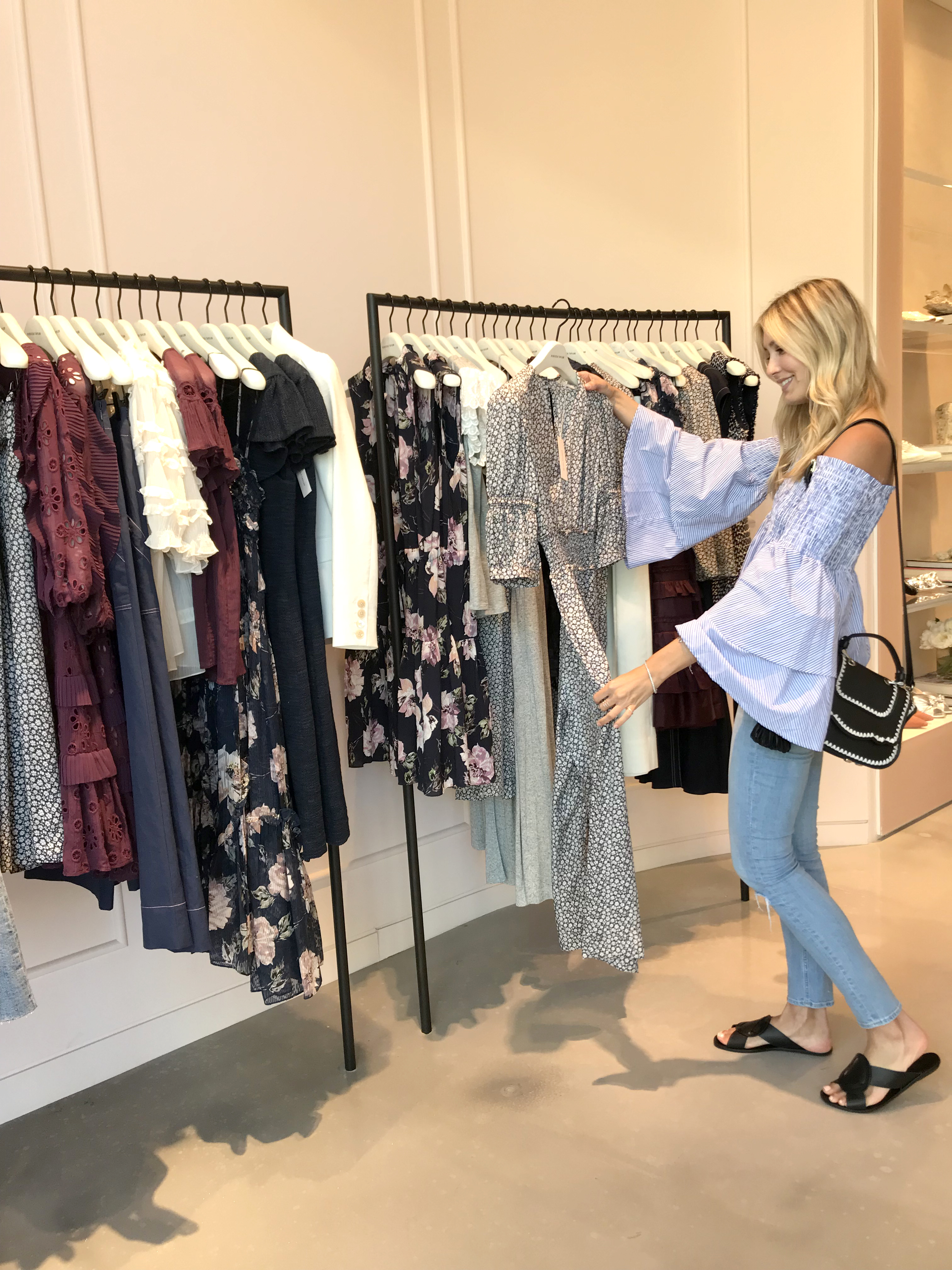 Speaking of the two, thanks to Irvine Company Retail Properties, I recently discovered the
Retail Therapy App
.  If you aren't familiar, the app offers discounts at tons of shops, restaurants, spas, and salons throughout Irvine, Tustin, and Newport Beach.  It literally is a game changer if you like saving money (and who doesn't?).  Also did I mention the app is super easy to navigate through? Just download using this
link
and sign up for an account and then be prepared to have the world as your oyster and see all that the app has to offer!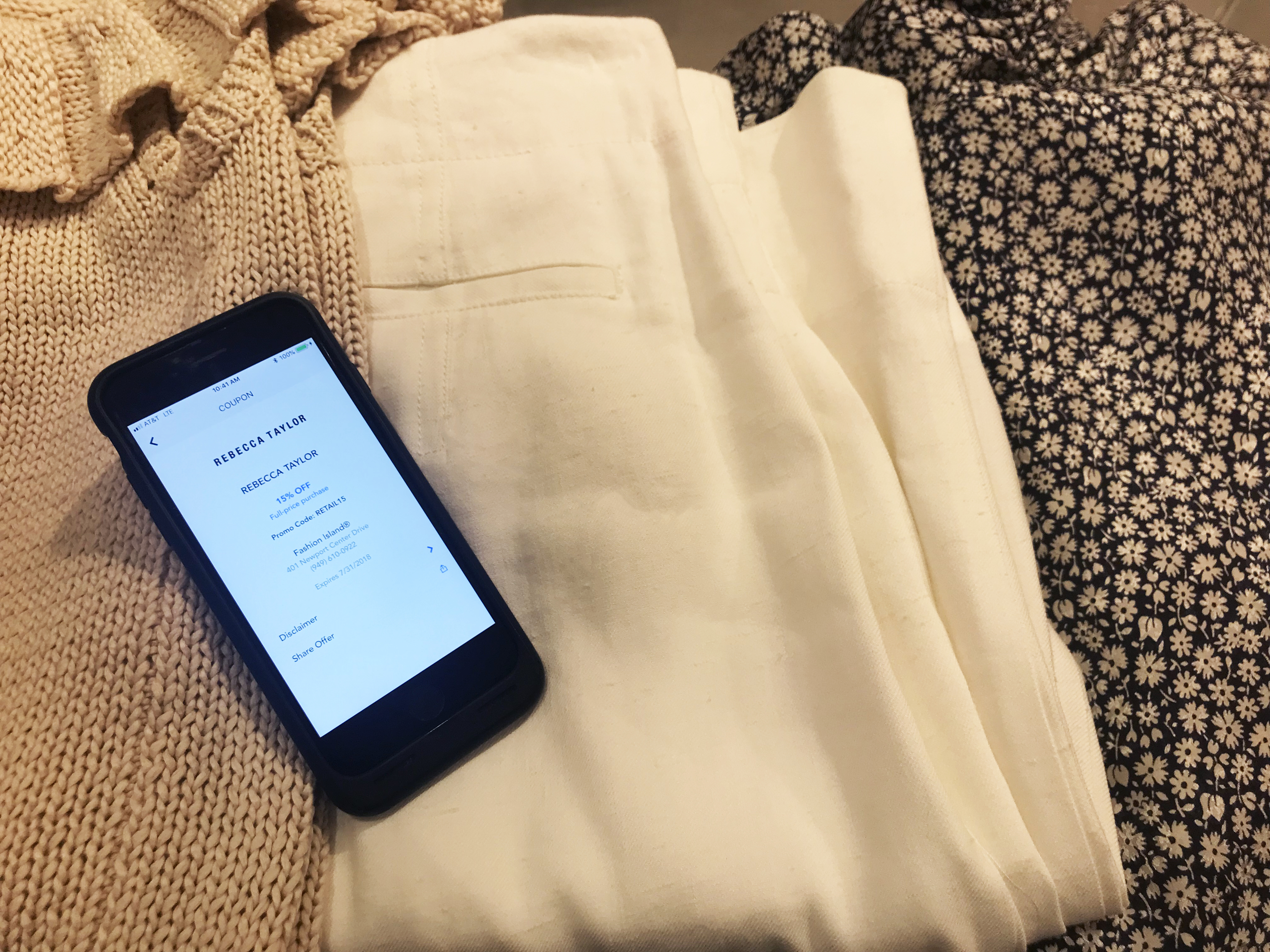 So far I have used it for Saturday brunch at The Cut at Westpark Plaza in Irvine, which was amazing I might add, and I highly suggest the carrot cake pancakes when you go too.  I've also used it to do some shopping damage at Fashion Island's Rebecca Taylor store, Steinmart at The Market Place, and O Bag at Irvine Spectrum Center.  I ended up saving so much money on all of my purchases, which clearly means I now have more money to spend on more shopping right?  I am thinking my next stop will be a spa because a massage sounds pretty amazing right about now.  There are literally so many endless options in the app and I plan to use it on a regular basis now.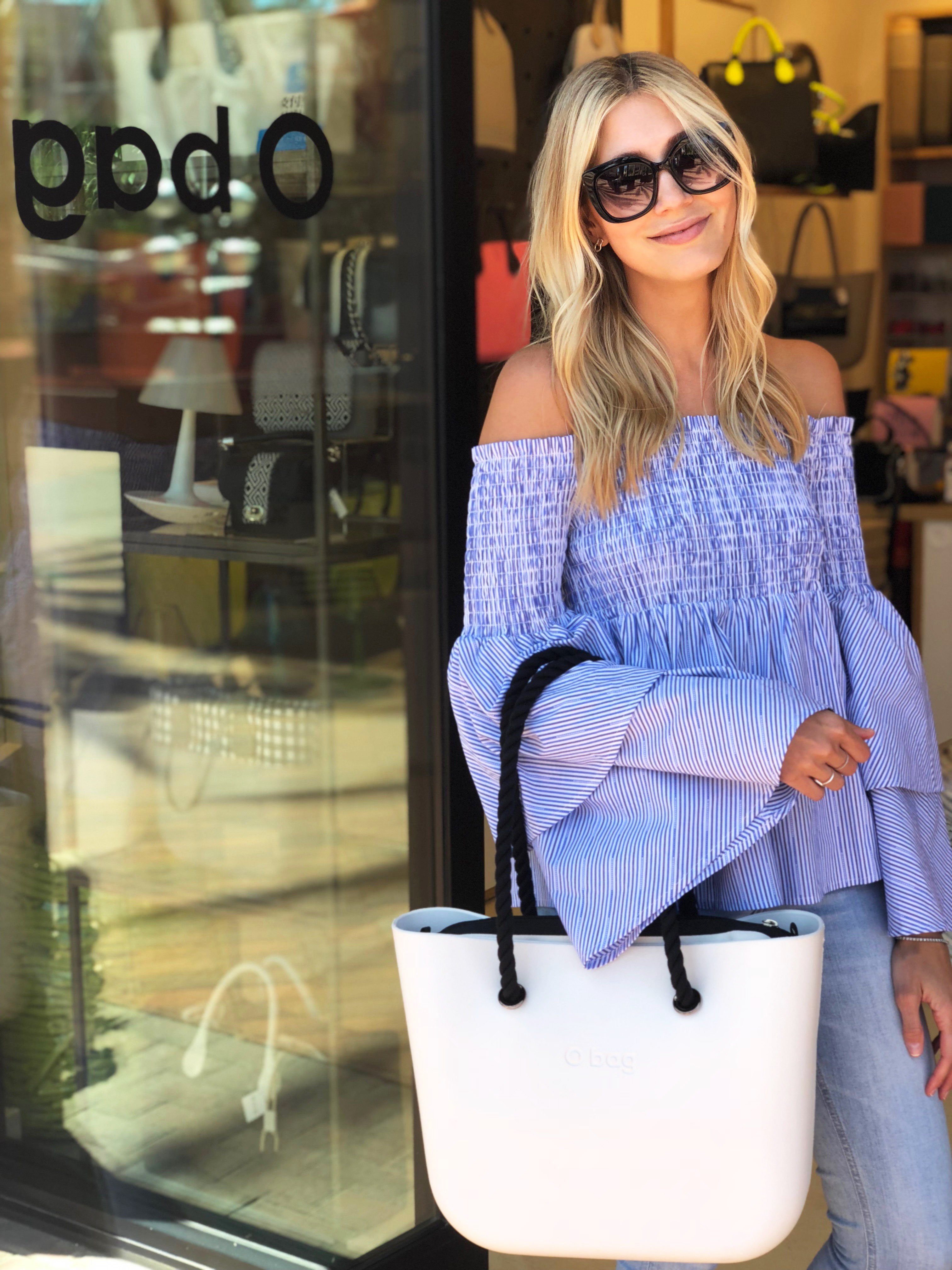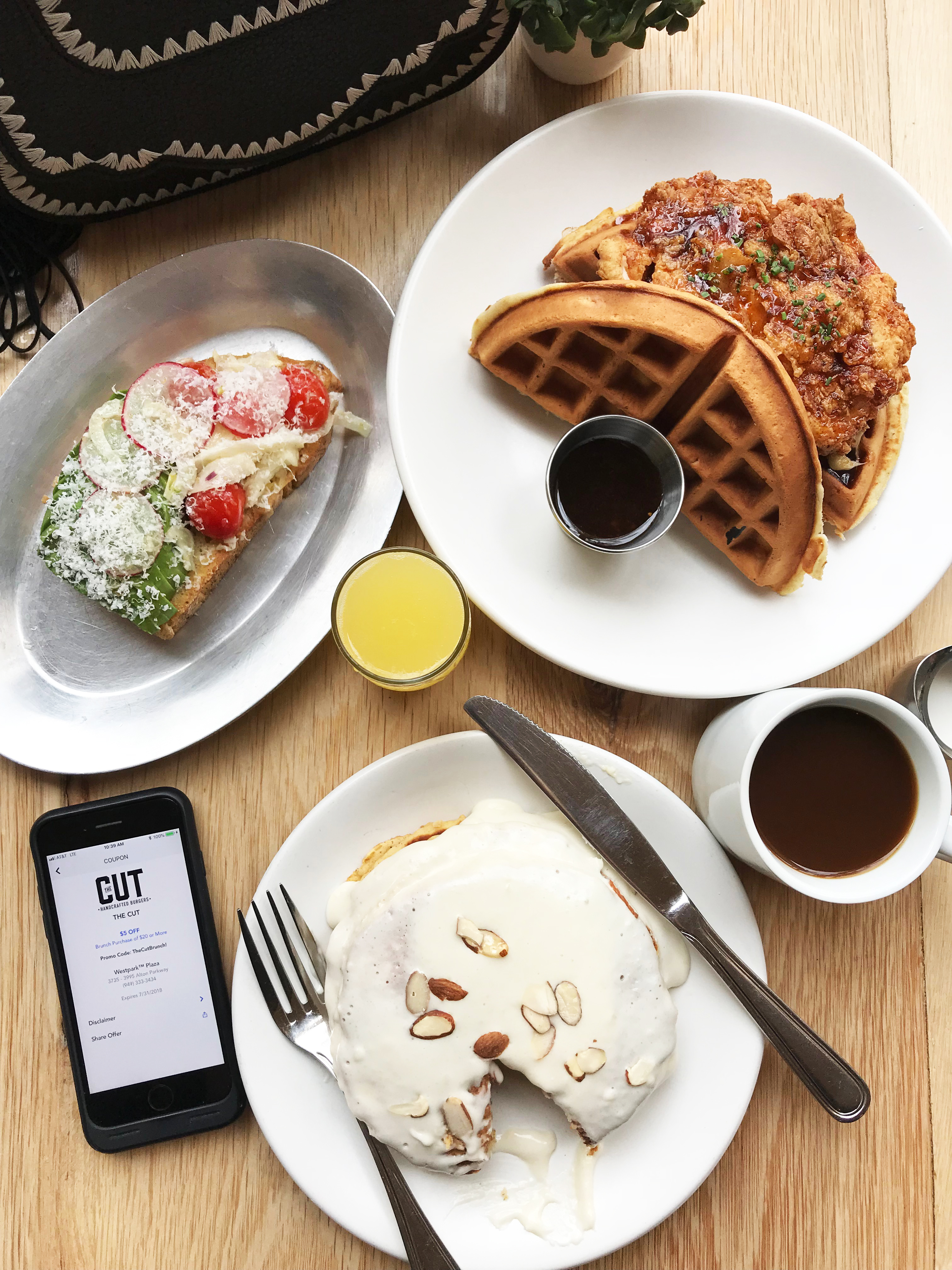 *Thank you to Irvine Company Retail Properties for sponsoring this post.