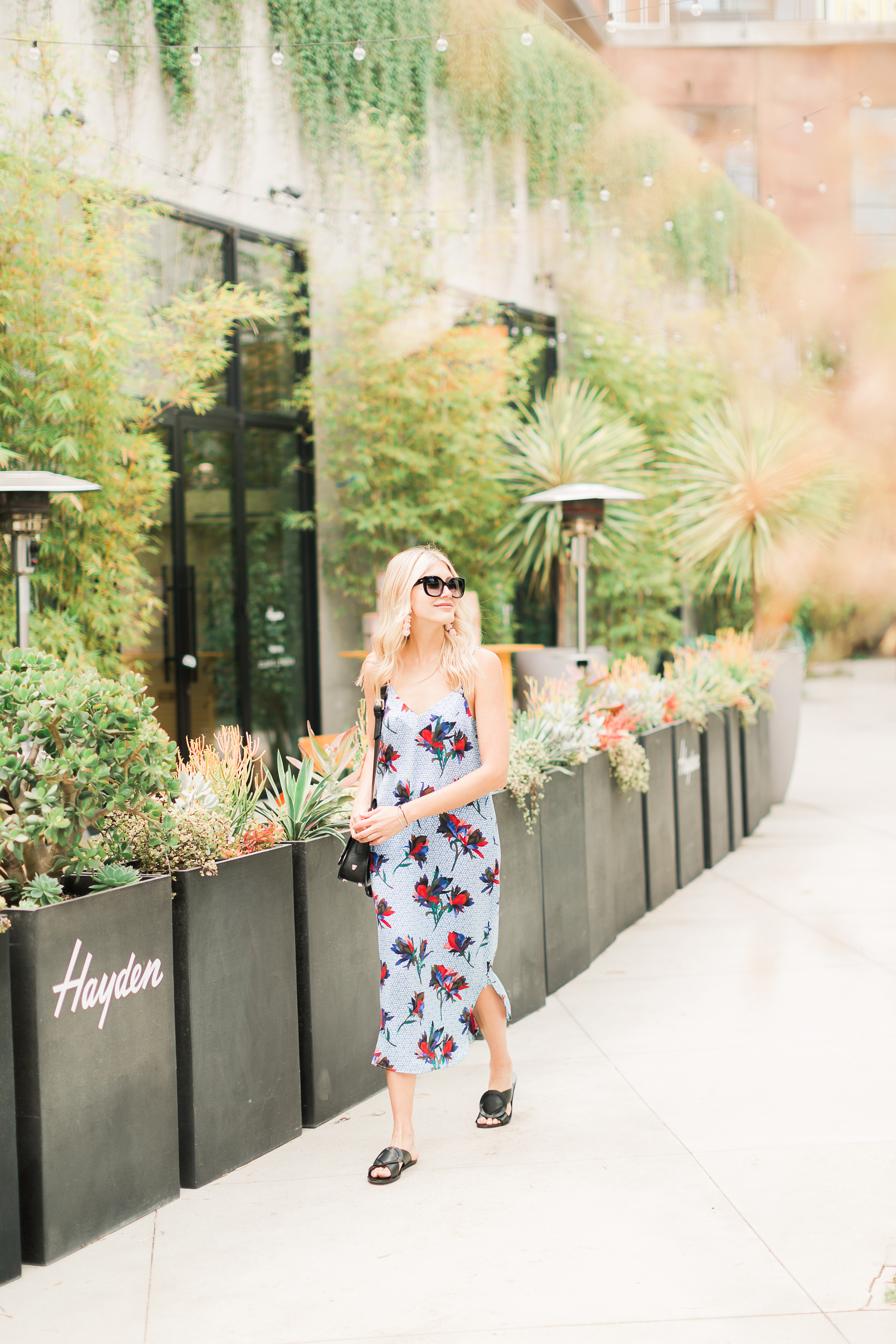 { Equipment Dress | Thale Blanc Bag | Baublebar Earrings | Mercedes Castillo Slides | Barton Perreira Sunnies }
So first off I am so sorry for being MIA lately.  I promise it will be so worth it.  I am working so hard to launch my new amazing site and I can't wait to show you guys because it is pretty awesome.  Stay tuned for the launch which is happening oh so soon…
So on that note I wanted to start sharing some of my favorite things in my posts with you guys because after all that is the point in having a blog right?  So here I go.
My five favorite things to do in LA (currently)…
Obviously life happens and things change every so often so these are my absolute favorite things of the moment in LA.  If you have been to any of these spots let me know your thoughts, I would love to hear.  Also, I wanted to mention how much I love this floral print slip dress I am wearing.  It not only fits amazingly well, but it is the perfect style to wear casual with flat sandals, or dressed up with a sleek heel and you guys know I am all about versatility when it comes to clothing.  I am definitely taking this in my bag to Idaho next weekend for easy breezy casual dressing on the trip.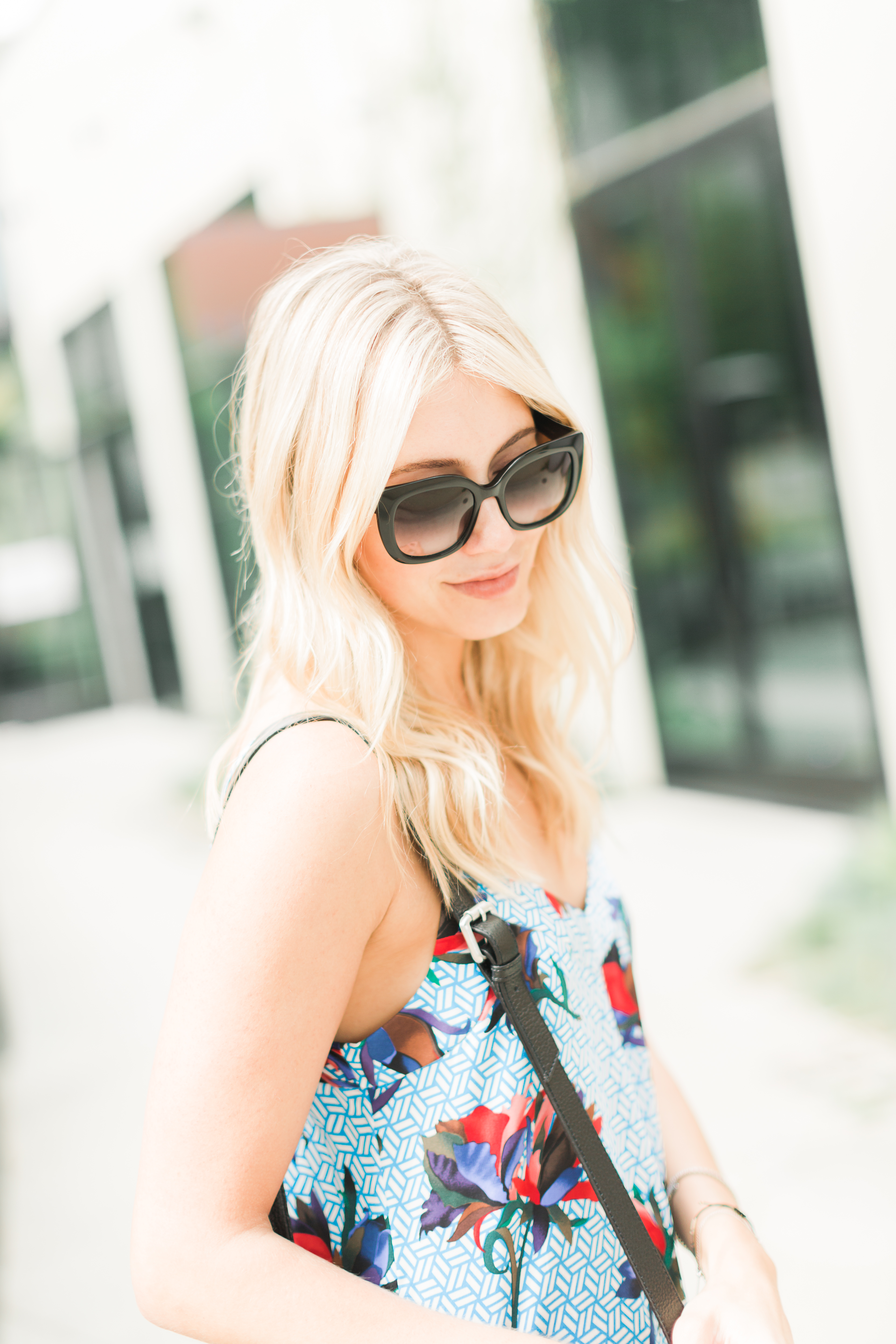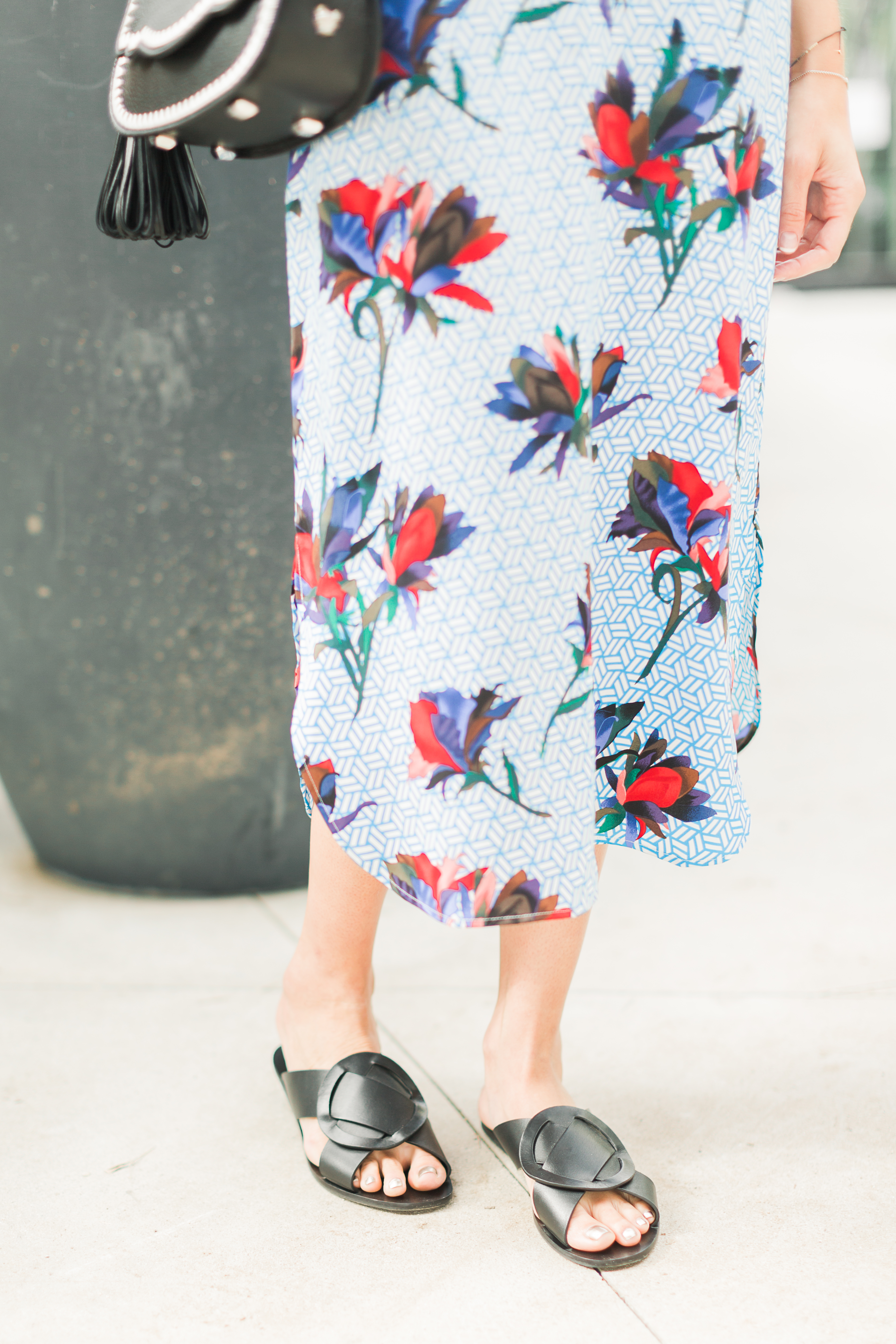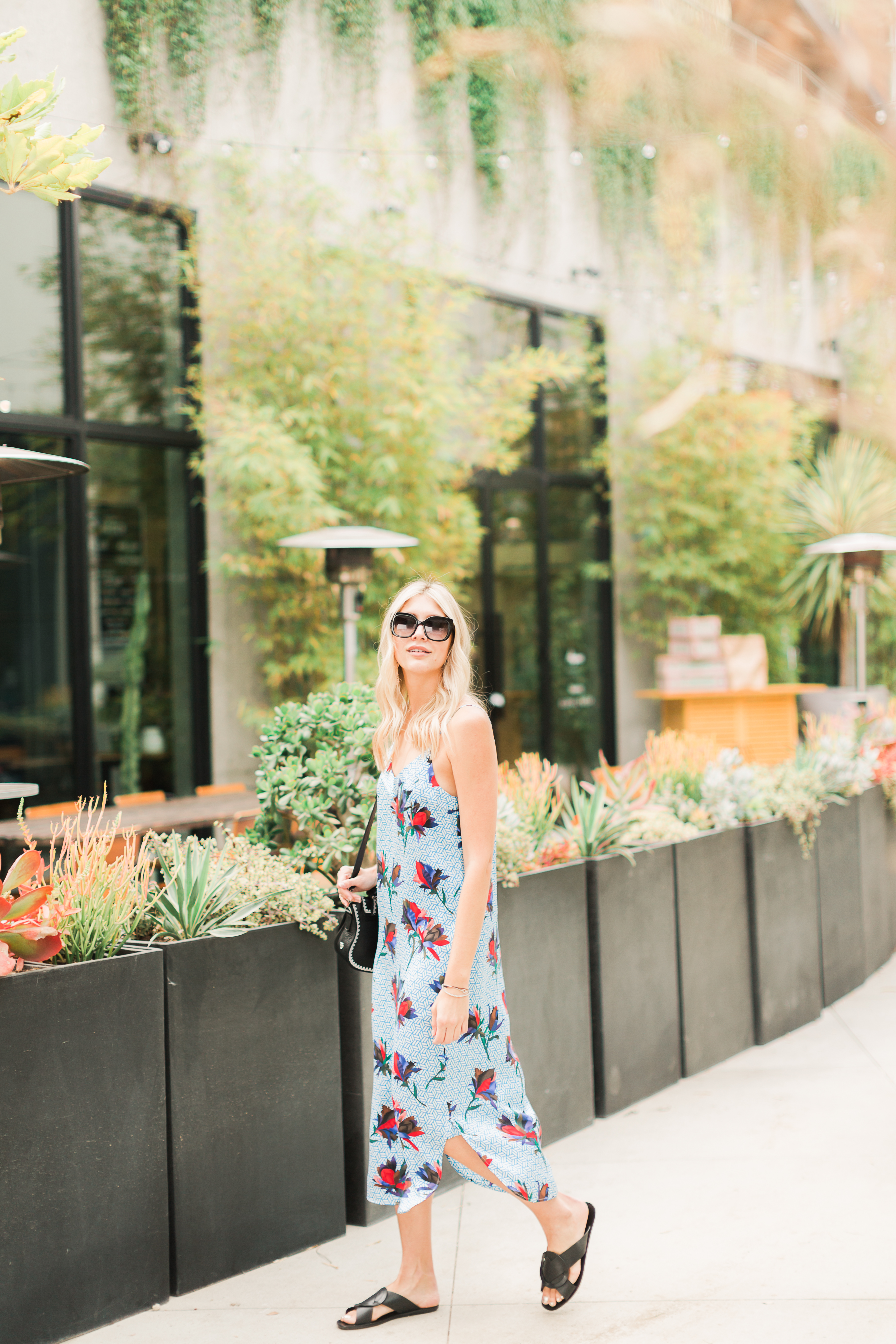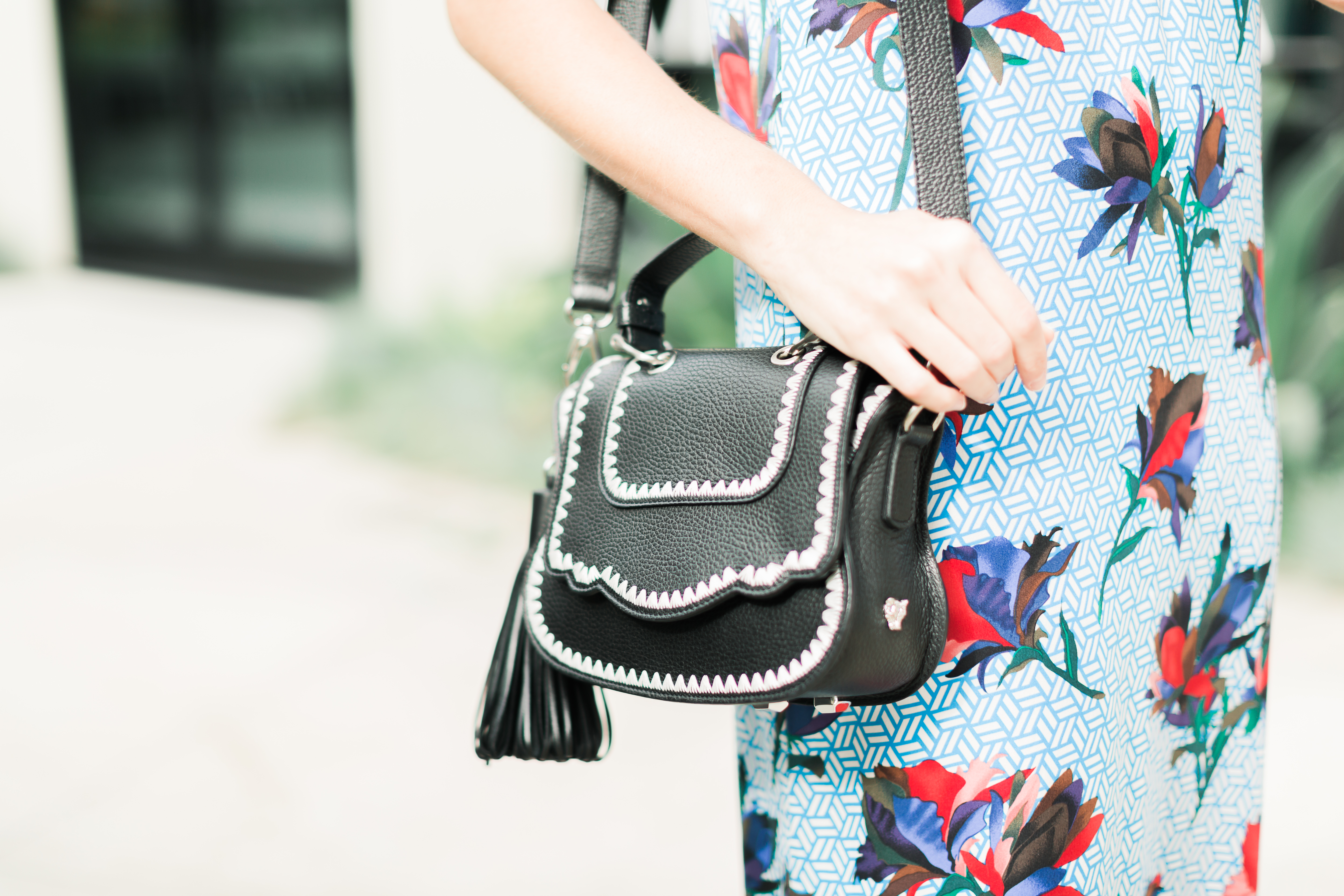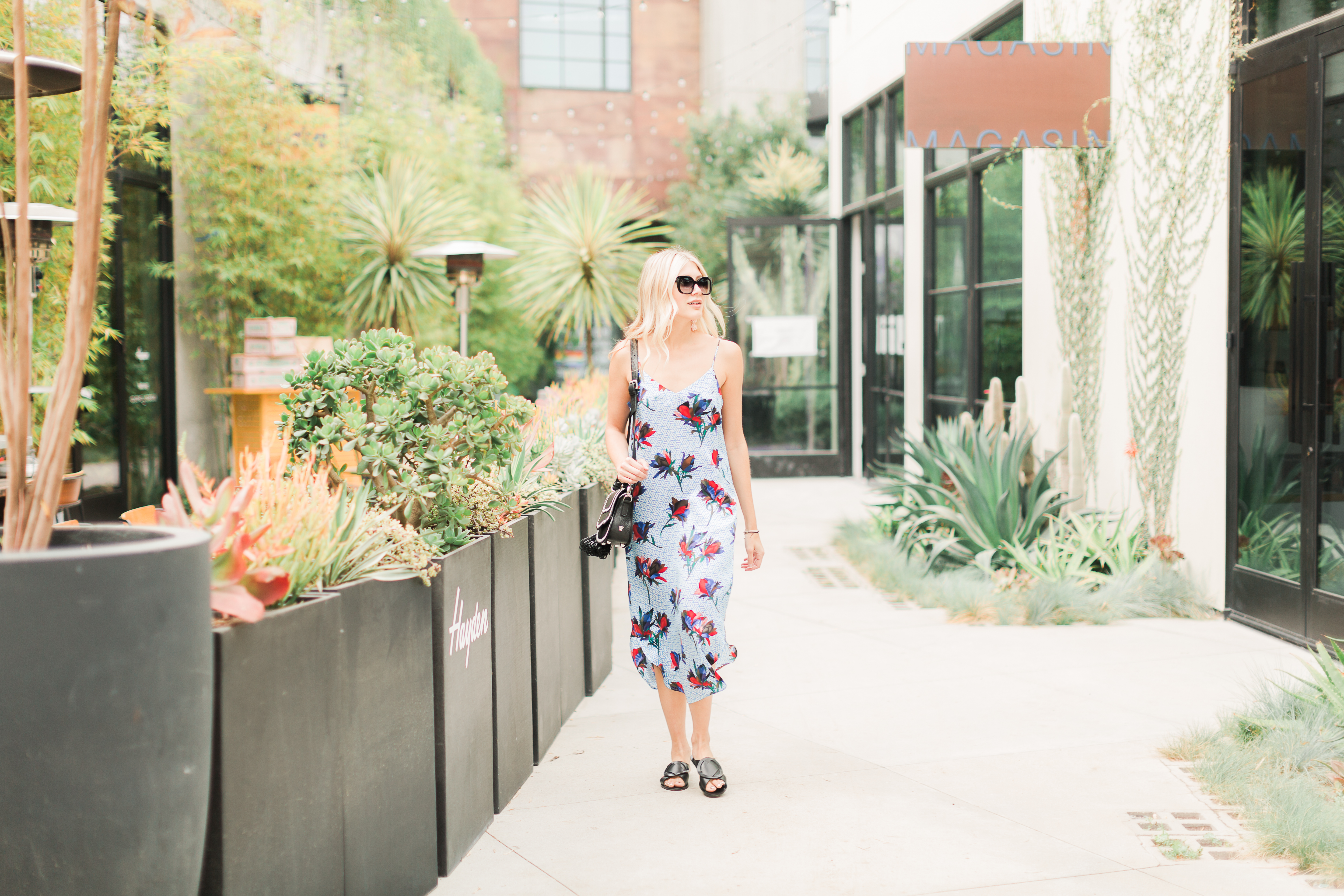 { Photos : Tyler Chase }