A few weeks ago I spent a beautiful afternoon and evening at the Villas at Playa Vista. For those of you who don't know this area, it is literally the crown jewel of LA living. I think what I love most is that you are literally down the street from the beach, yet can scoot over to the city just as easily. It is the perfect blend of coastal and city living. It is also walking distance to the best Whole Foods I have ever personally seen, as well as tons of great shops, restaurants, hair salons, movie theaters, and basically anything you could ever need. Who else wants to live here with me?
That being said, we scooted all around the "Sausalito" property which includes a gorgeous lounge work space, bright and beautiful apartments, an incredible pool area that mimics a resort, and a park that is across the street where you can walk your dog, get a little workout in, or just have your morning coffee and lounge. If I had a beautiful kitchen like this I think I would actually begin to cook! Move over Martha Stewart, I am taking over.
There are also office buildings right around the property so if you work in the area, you can actually walk to work! I think this is probably my favorite thing because we all know how much traffic there is in LA and how amazing would it be to be able to walk across the street to your office and not have to deal with any traffic?! Talk about goals.
If you need me, you know where to find me…. Have a great weekend!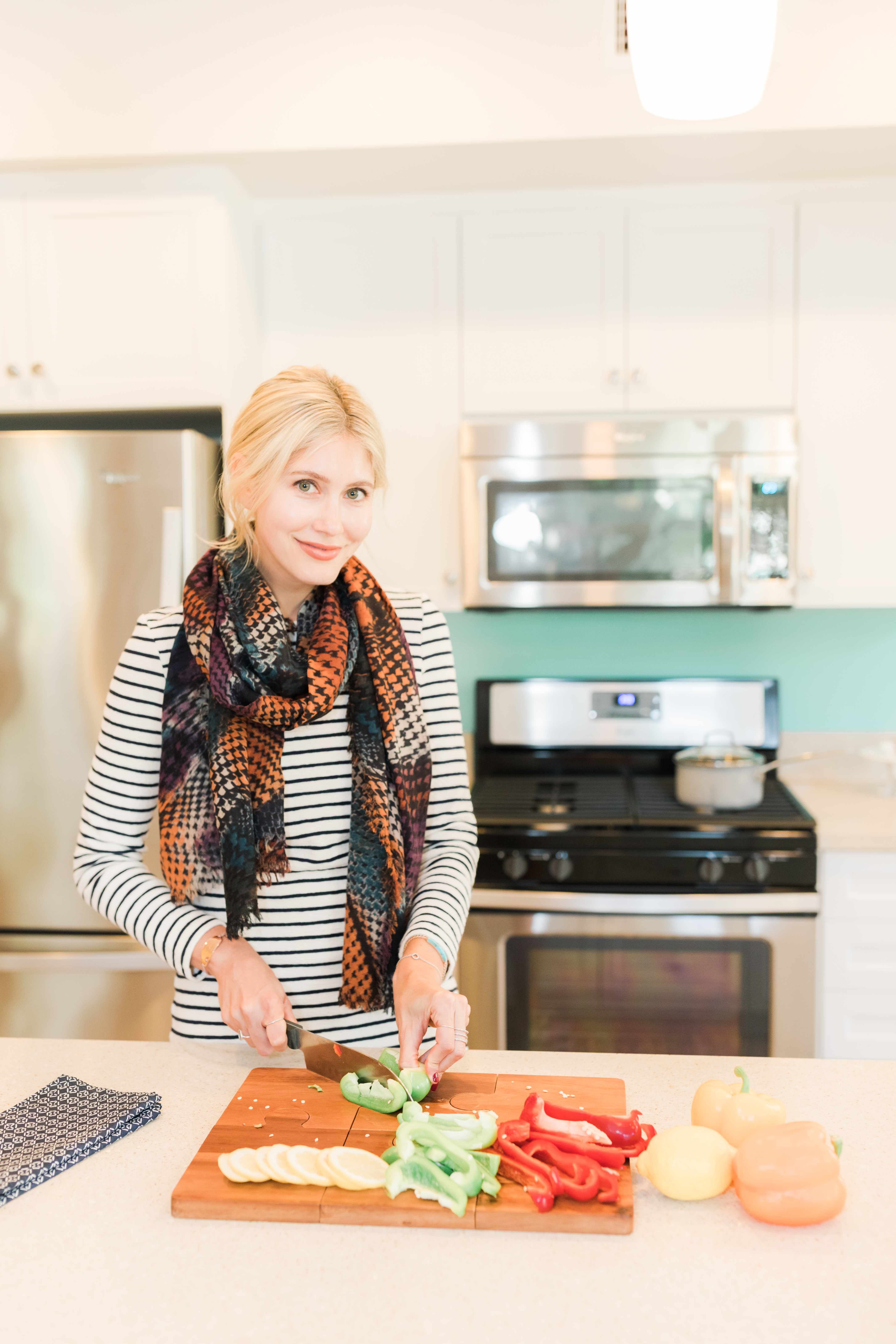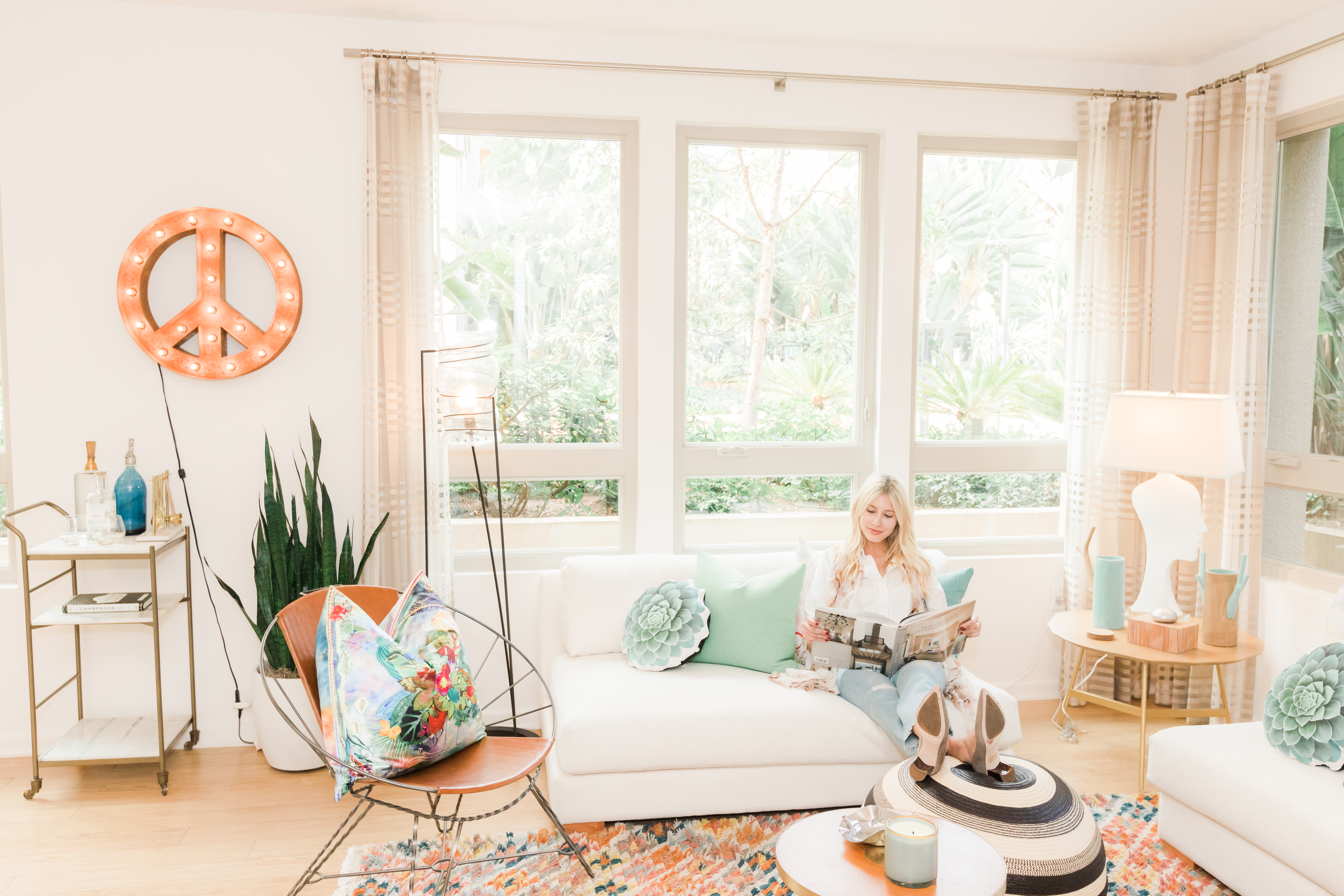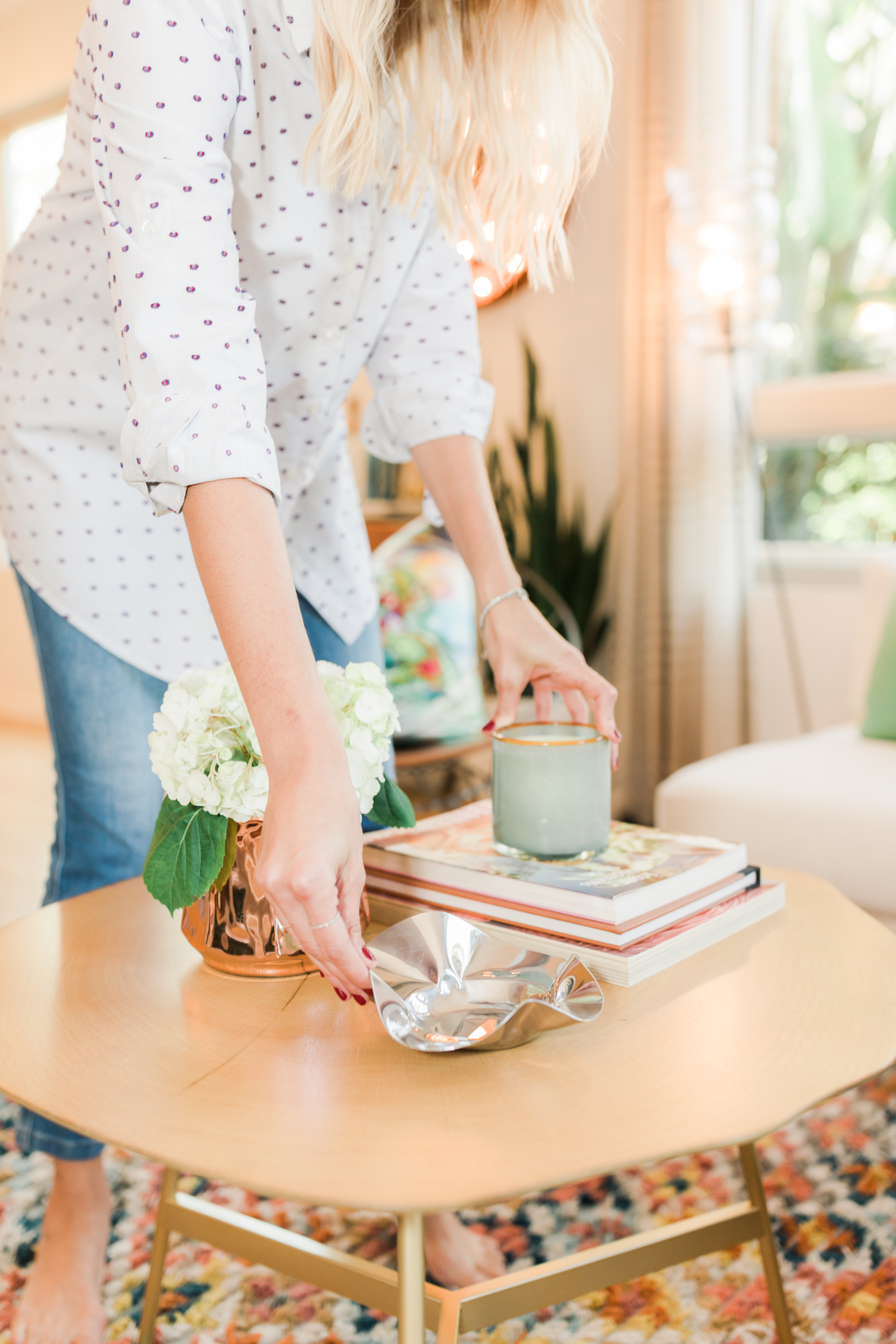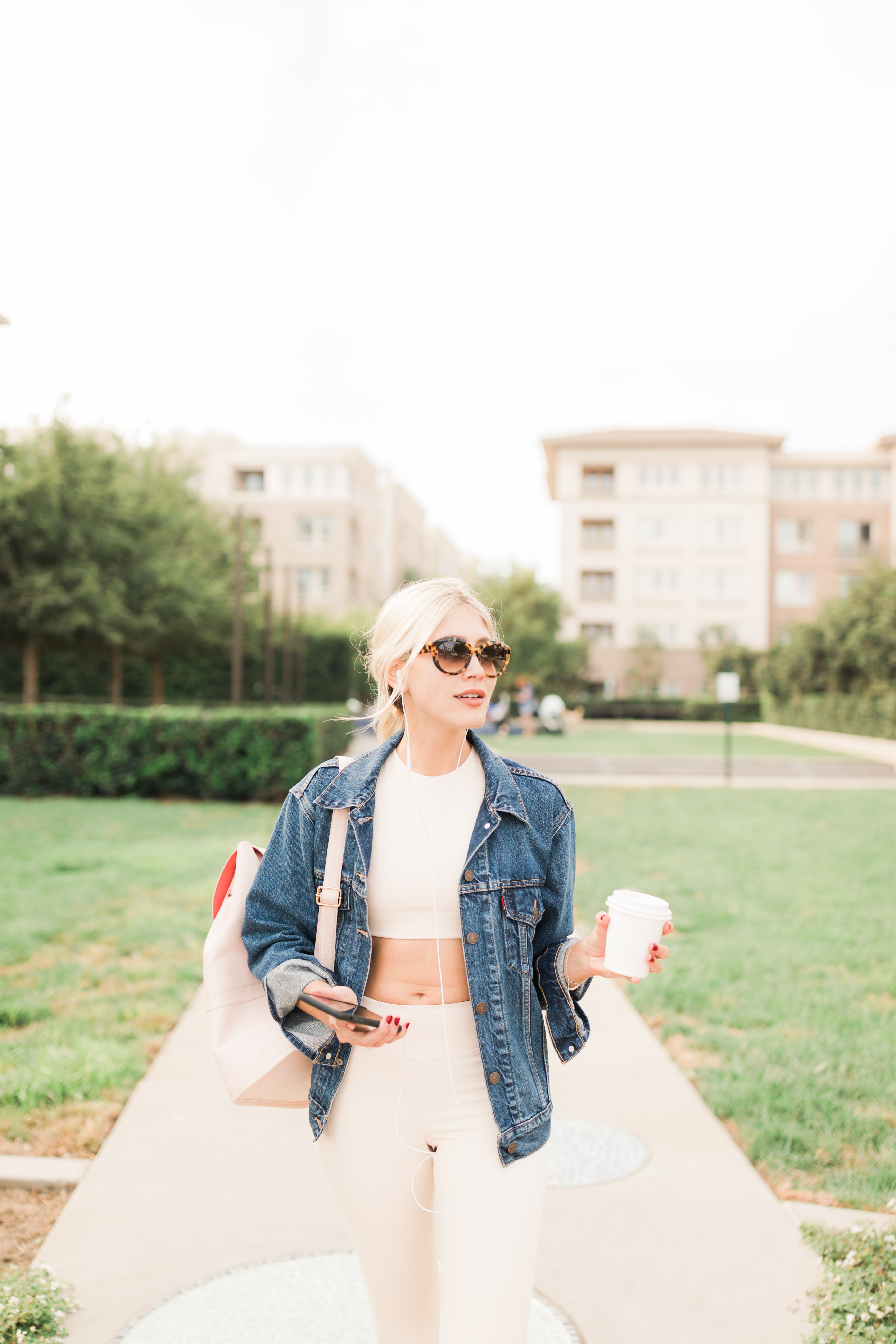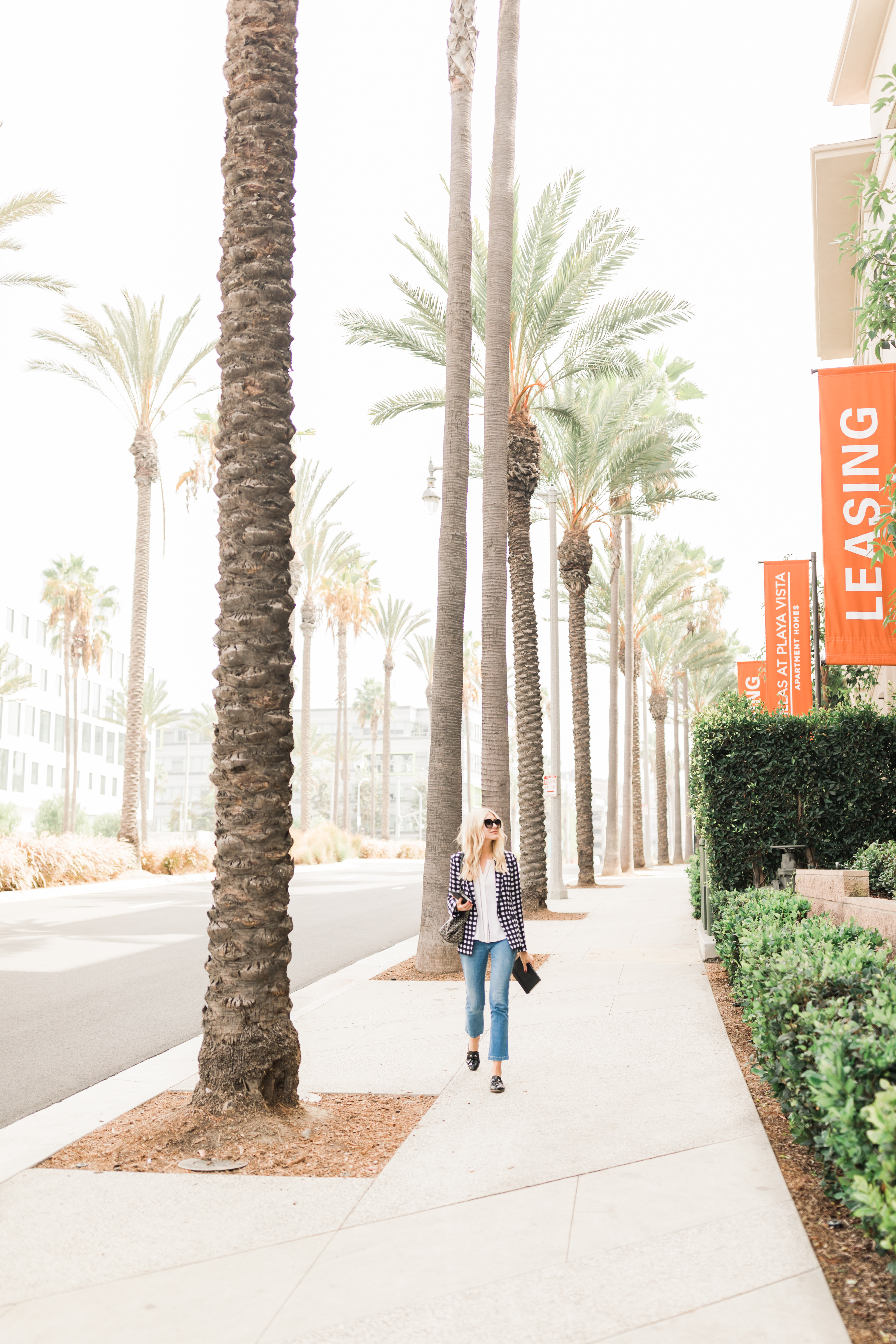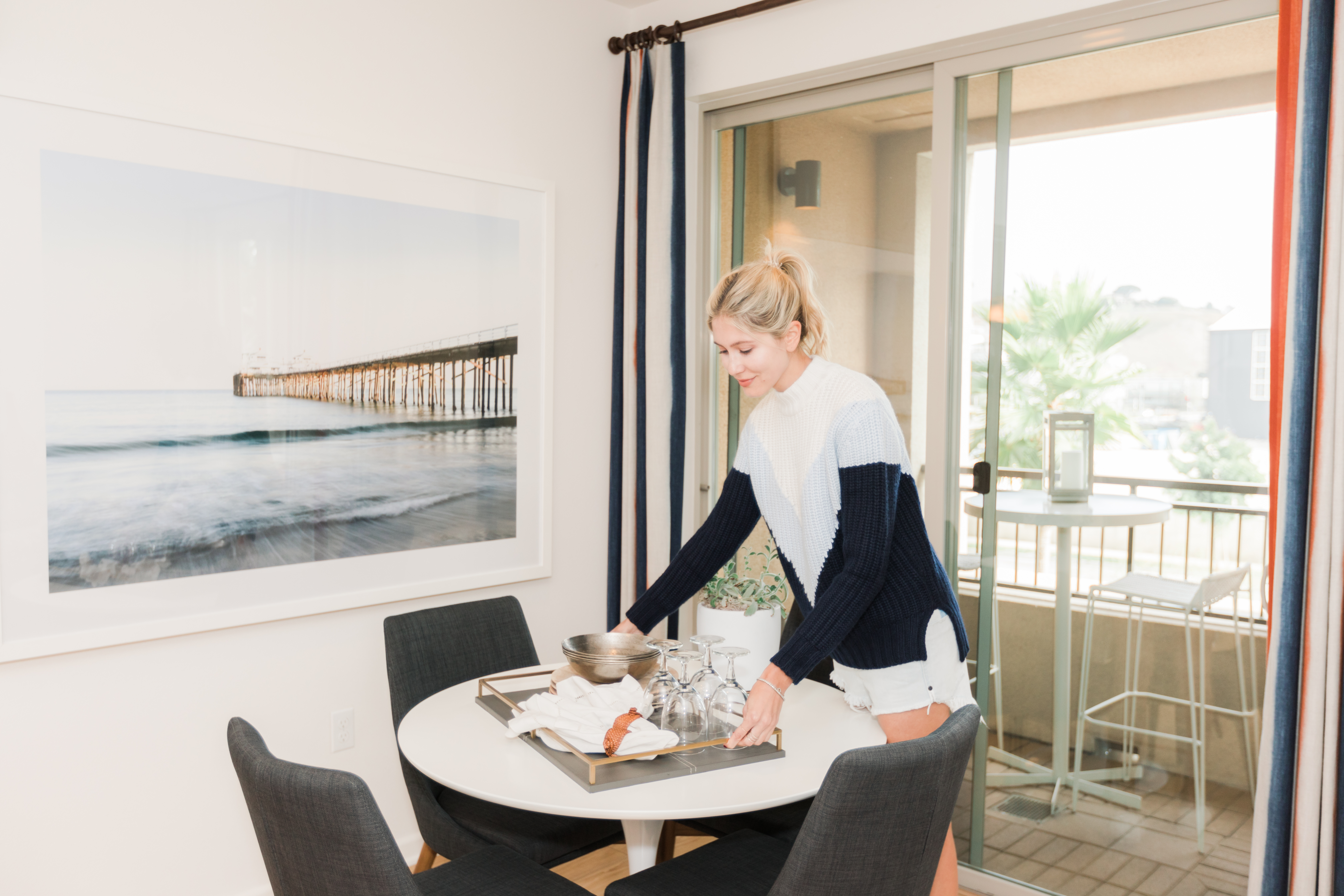 { Photos : Tyler Chase}